The Idea
3DMetal project aims to bring together economic resources and skills of the academic world and the industrial world. The project takes its origin from the synergy of objectives among three partners: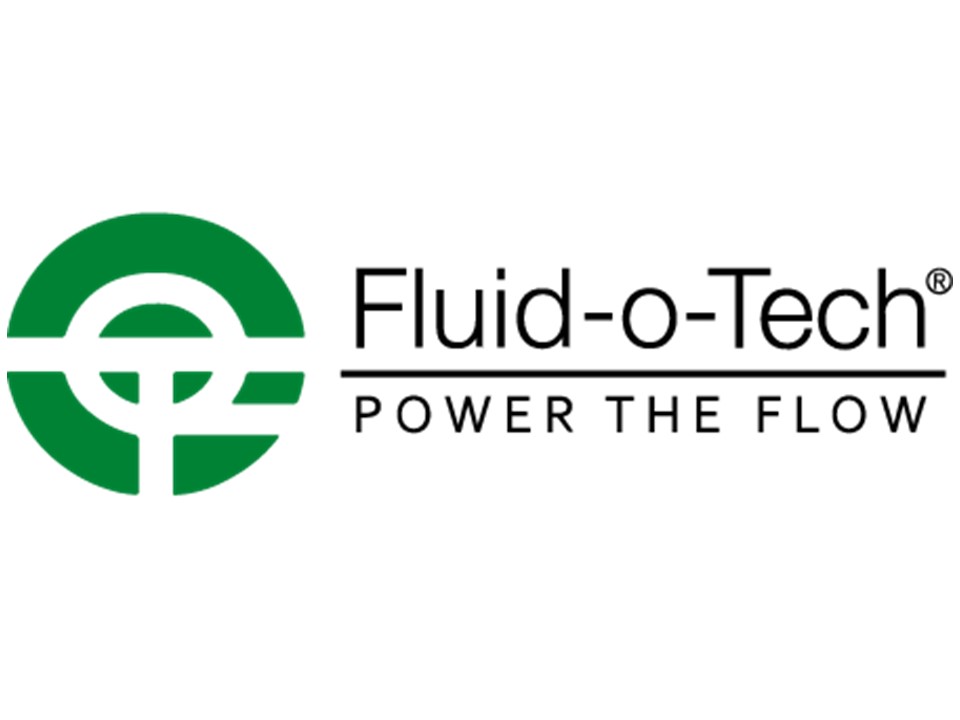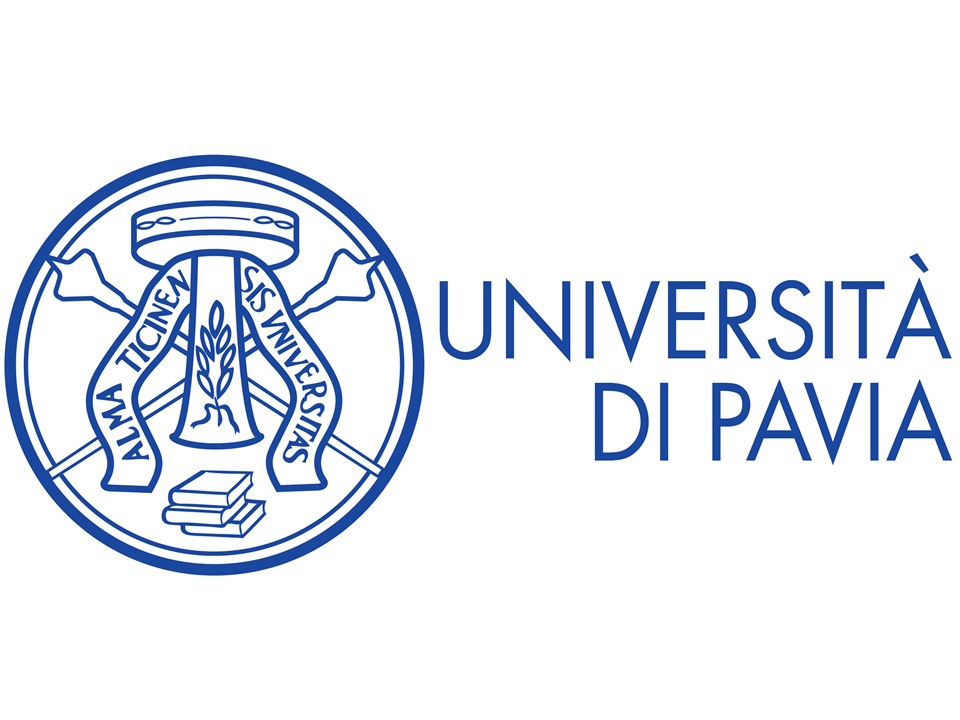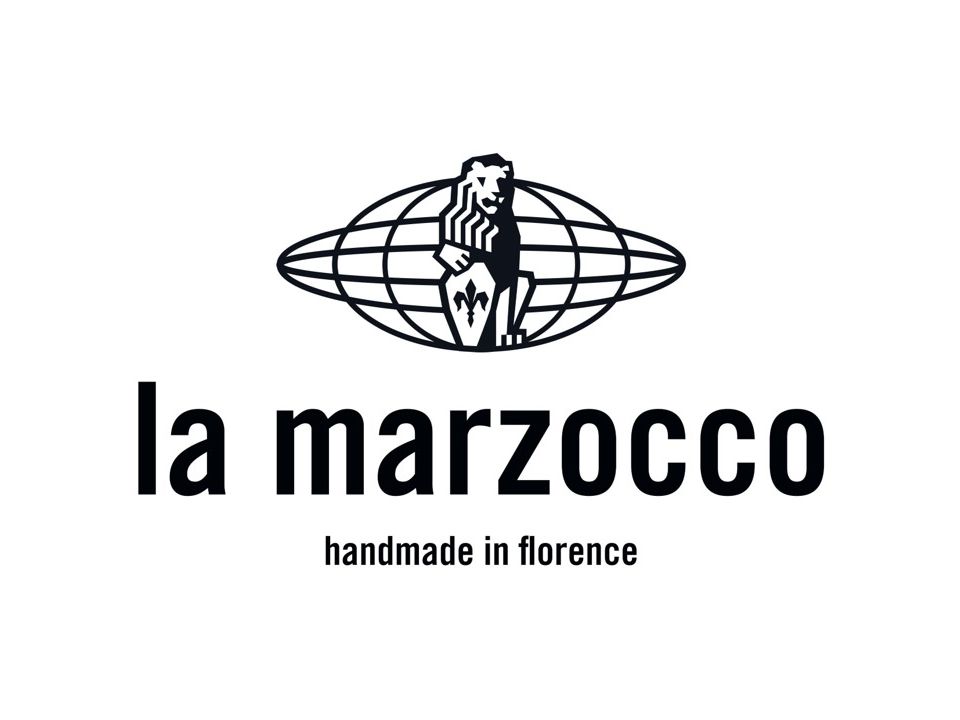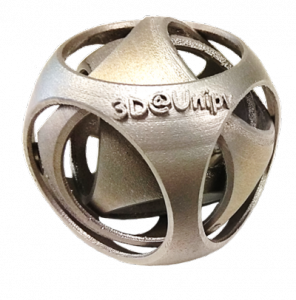 Why
Assembling a production line, based on Selective Laser Melting (SLM) technology, dedicated to the needs of the project partners, in particular:
To produce innovative mechanical components
To improve engineering, development and manufacturing capabilities in the field of metal 3D printing
To understand capabilities and actual limitation of the adopted technology
To achieve a deep comprehension of the physical phenomena involved in SLM process, to predict and maximize mechanical performances of 3D printed components
Application fields
Selective Laser Melting can be adopted for a wide range of applications:
Thermo-fluid mechanics, aeronautics, automotive and defense
Orthopedics, artificial arts reconstruction and dental application
Design, jewelry and customized application
… for example, it is possible to reproduce parts of your vintage car that are definitively out of market!!
Through the combination of different engineering skills, we study the component and, respecting the project constraints, we are able to redesign the component for an optimal additive production, reducing material waste and improving the mechanical performances.

Technologies
The Metal 3D printing laboratory is equipped with a Selective Laser Melting machine, a heat treatment unit, a sandblasting machine, and a CNC machining center: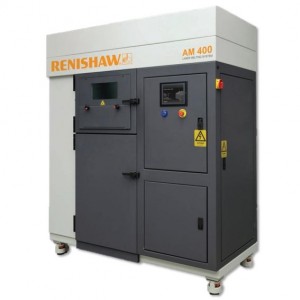 Renishaw AM400
Selective Laser Melting metal 3D printer, equipped with a 400W pulsed optical system. It offers the possibility to use different materials including: SS-316L, In625-718, Ti6Al4V, and Al12Si10. The machine is equipped also with the Reduced Build Volume (RBV) unit, to test materials on a reduced chamber volume.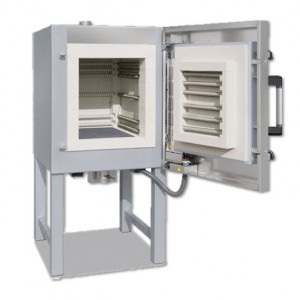 Nabertherm LH120/12
Chamber furnace with brick insulation for post processing heat treatment of SLMed components. The maximum temperature, around 1200°C, allows to perform heat treatment on large range of metal alloys. It is also equipped with an annealing box for an optimal control of the temperature and to perform chemical treatments.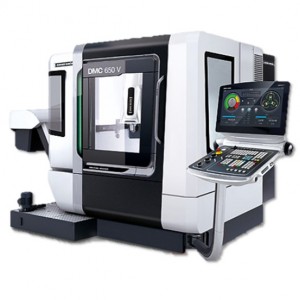 5 Axis CNC Machining Center
5 continuous axis CNC vertical machining center for grinding the building plate and finishing SLMed components. It is equipped with 30 different tools to perform a wide range of mechanical operations, including cutting, drilling and threading. The 12000 rpm spindle allows to speed up the process and to obtain a good production rate.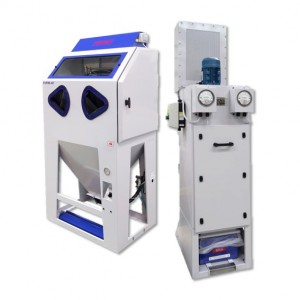 Guyson EUROBLAST 4-AM
Sandblast cabinet specifically designed for finishing SLM components. It is specifically designed for Steel, Aluminum, Titanium and Inconel parts treatment and to prevent any risk of producing explosive dust when blasting.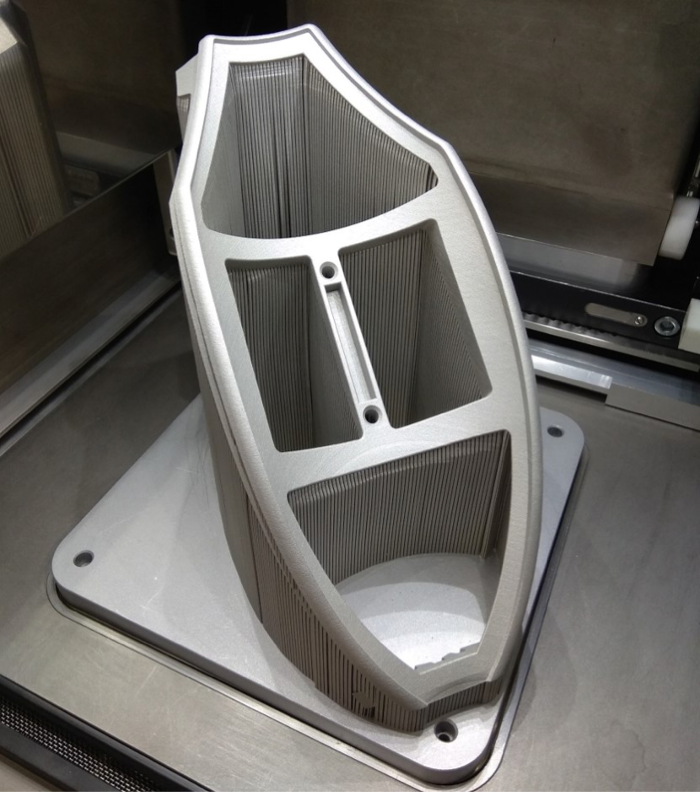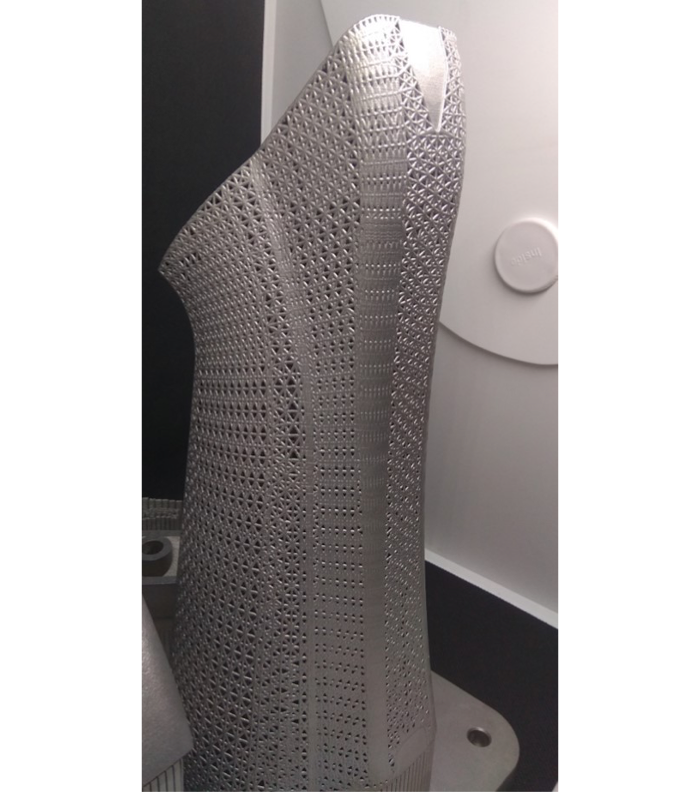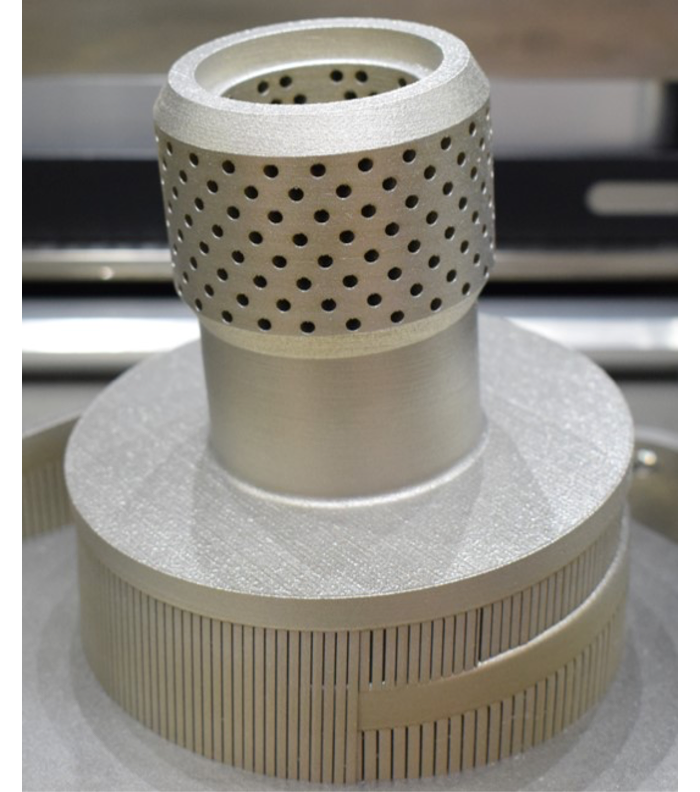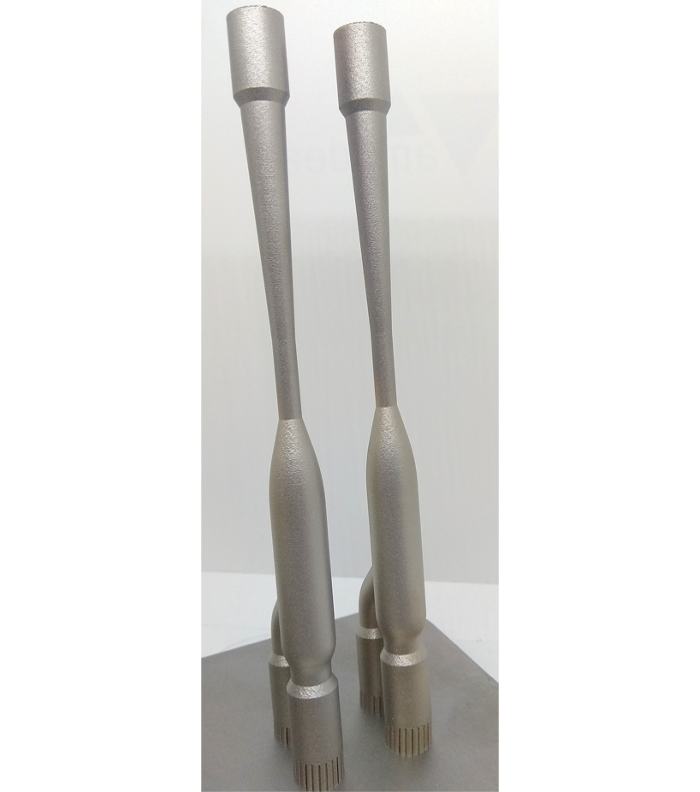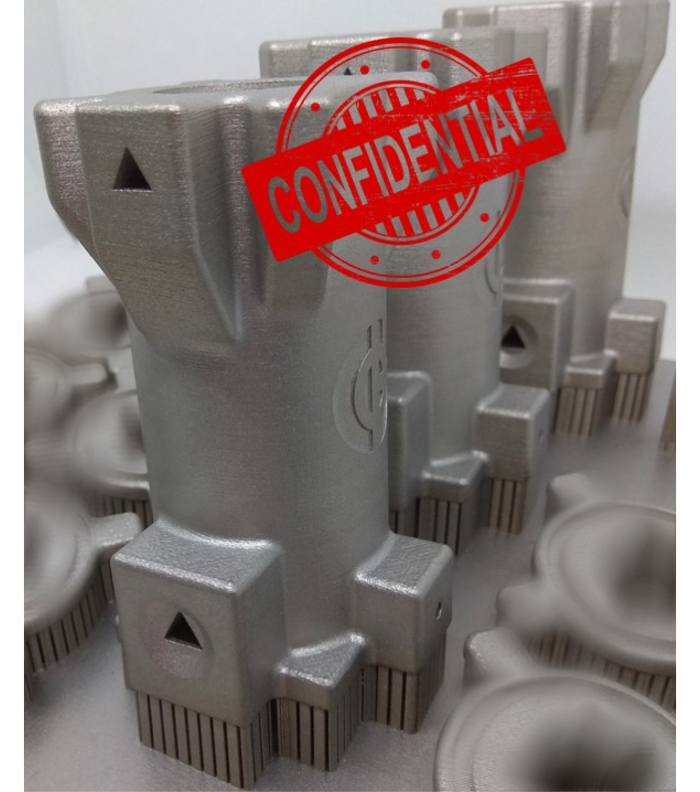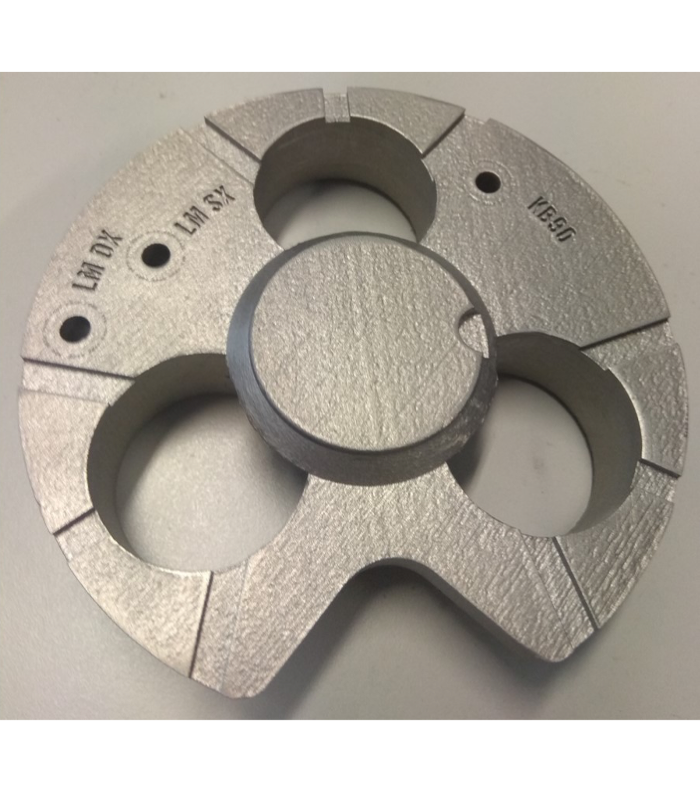 An example: mixed Additive-Subtractive production